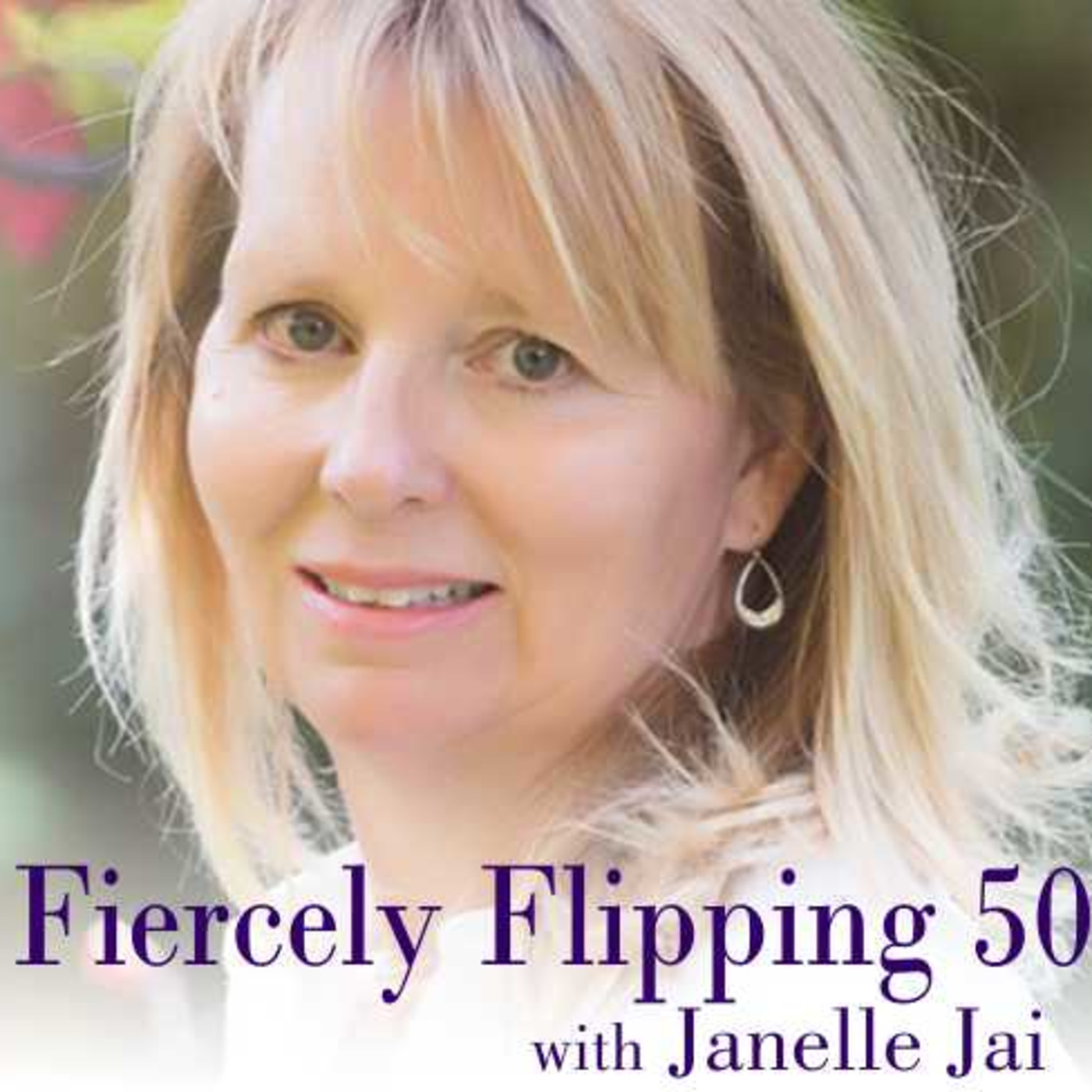 What does style have to do with achieving your goal? Style is a big part of your self-image. Think about the person you will be. How does she dress? What is her style? Discovering this for yourself and then stepping into it now by dressing and showing up as this version of you NOW brings you closer to your goal.
You never want to wait until we achieve the midlife goal to feel, dress and embody that future version of you. The key is to start now and starting with your style is fun and easy. It's all about becoming the person who has the results you want.
Judith AKA Miss J is a lawyer turned style coach who will help you do exactly that. She will powerfully help you become that version of yourself through style. After working with Miss J. you'll find you are showing up differently in all areas of your life, including your goal. 
Instagram @judithgaton
Style Masterclass Podcast