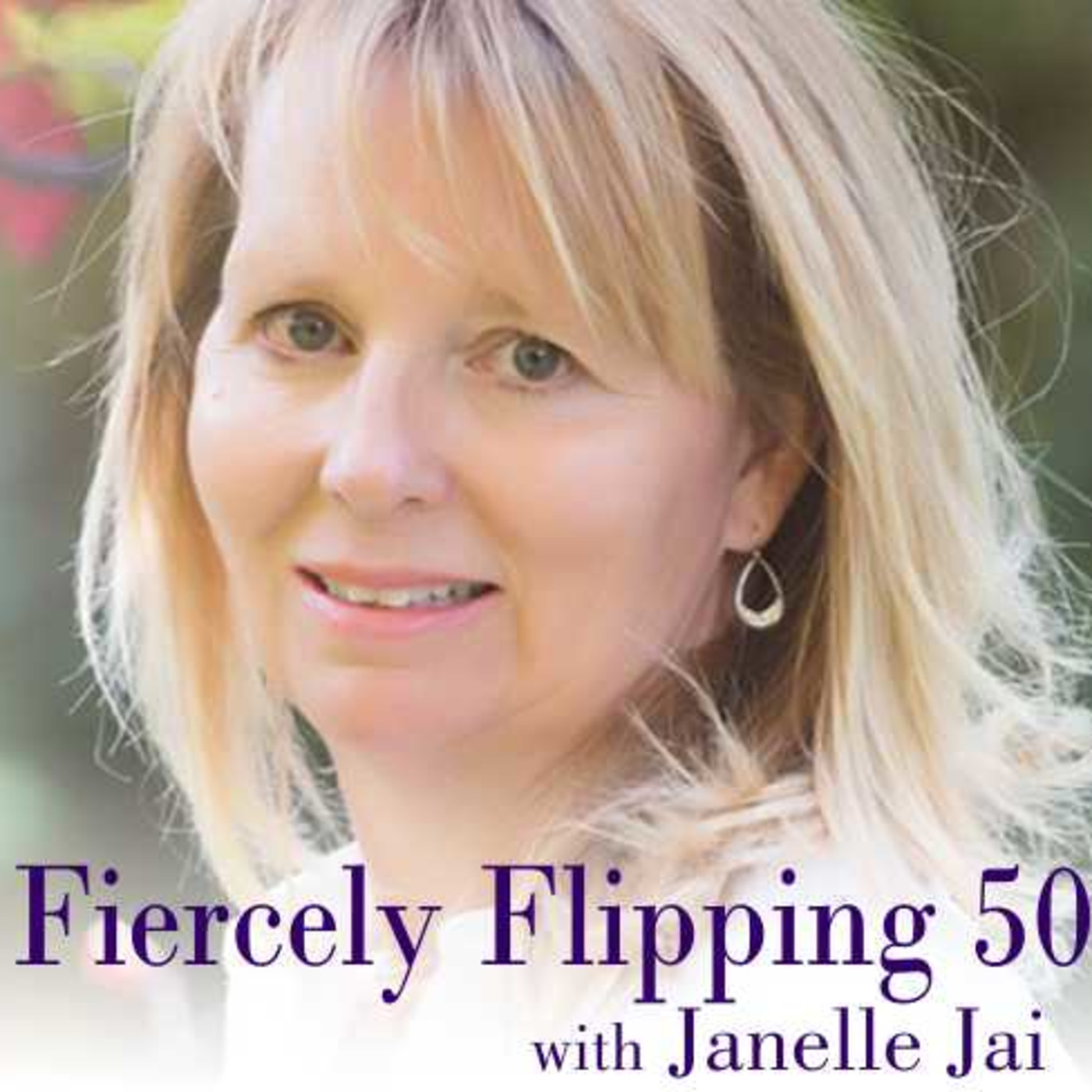 Today I'm sharing with you a few self-confidence hacks that will transform the confidence you have in yourself.
I also want to tell you that next week starts the 5-Day Self-Confidence Challenge. I'll be diving into all of these self-confidence hacks and a few more on a deeper level. You don't want to miss this challenge.
It is jam-packed with information and activities that will uplevel your confidence in only one week. In fact, these keys to confidence I'm sharing are what I teach my private clients, and each of them on their own will have you feeling more confident by day's end. 
Join the challenge here
 https://janellejai.com/5-day-confidence-challenge/