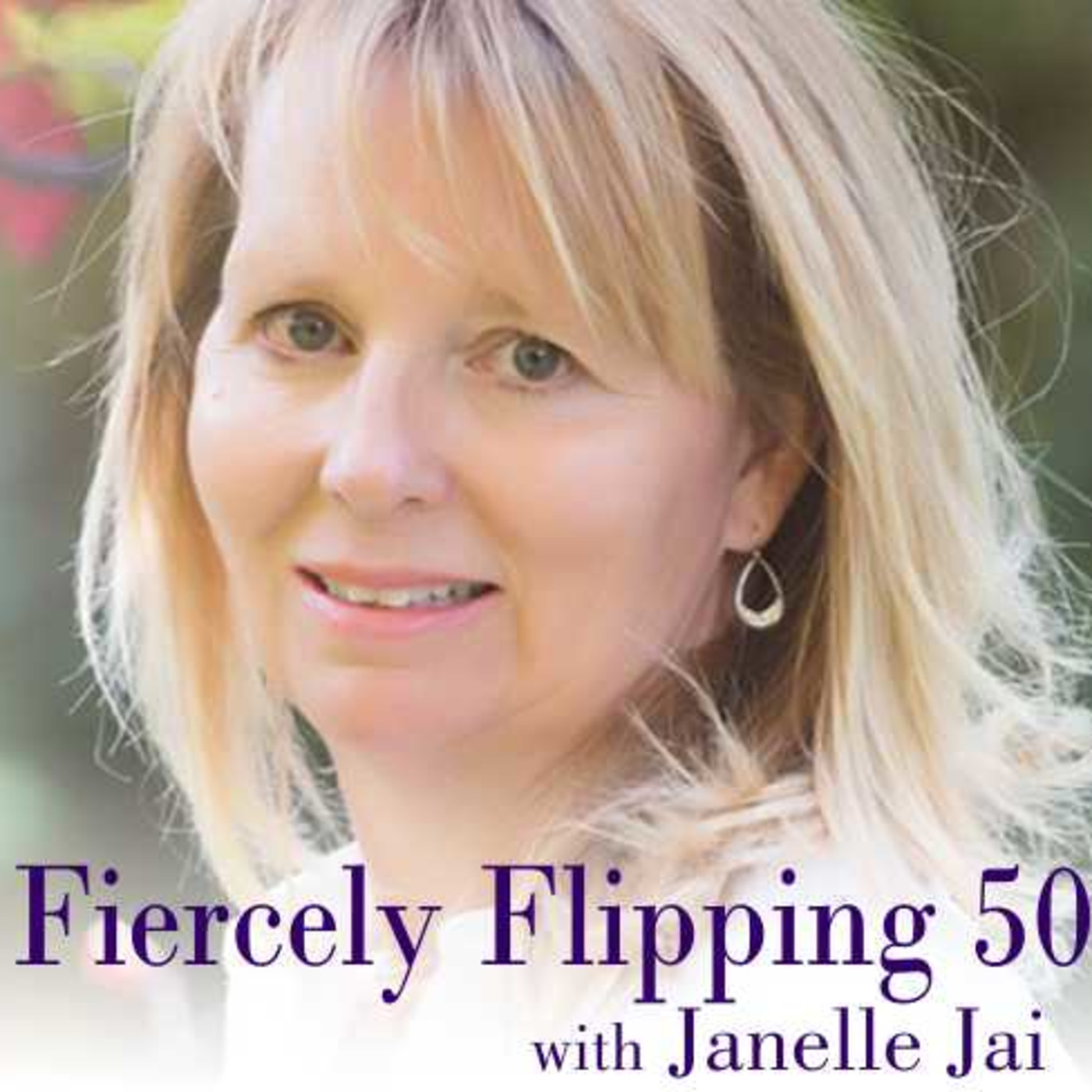 The goal isn't what you think it is. It's not signing clients or making a certain amount of money. It's not seeing a certain number on the scale. It's not getting the new job.
The goal IS becoming the person who reaches the goal. In this podcast I'll share a process I walk my 1:1 clients through to discover who she is now and who she will become when she reaches the goal. It will reveal the work you need to do to reach the goal. 
This is how you become the person who has the results.  It's part of the formula I teach to bring that impossible goal into epic existence. 
It's creating clarity and self-confidence which comes from deciding differently than you ever have. Committing  100% and creating the results you want. 
If you're ready to take these steps I'm ready to help you. You can sign up for a FREE call with me to get all your questions answered about how my program works and if it's a fit for you. Sign up here. https://calendly.com/janelle-jai/ds
Here's an extra bonus here. If you are struggling to answer the question for the image of the future you, I created a meditation to help you. I call it Stepping into the shoes of success. You can access that here https://soundcloud.com/user-966776960-3230783
If you are curious about coaching with me or know you are ready to go all-in on this work of becoming the person who has the results. Deciding, committing, and creating the clarity and self-confidence that she has then book that free call. It's how all my clients start. https://calendly.com/janelle-jai/ds