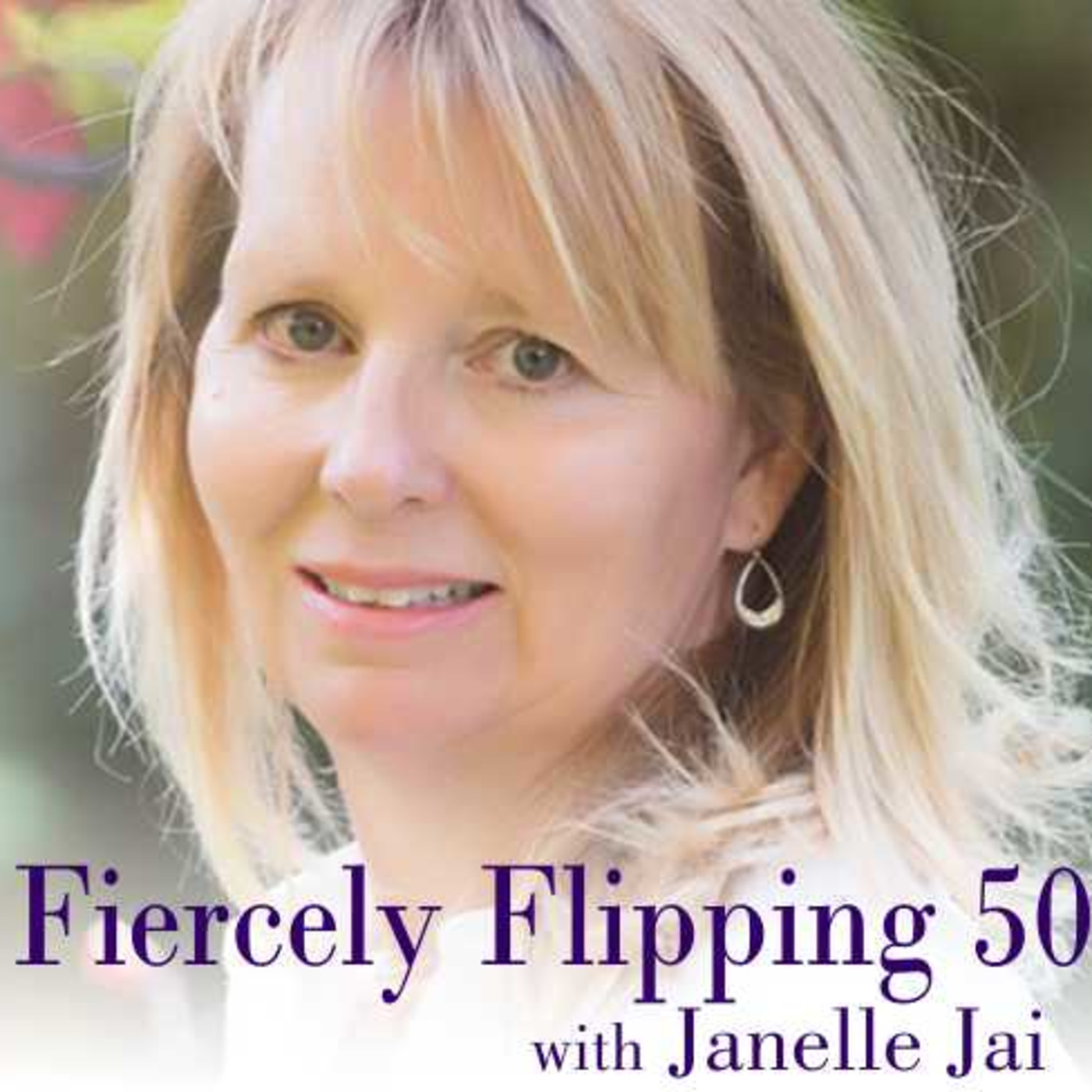 Creating a gratitude practice and making it a habit has many benefits including less stress, greater happiness, and better relationships.
In this week's podcast, I'm spotlighting gratitude coach Fiona O'Brien all about gratitude. 
You'll learn why gratitude is more than just a list of what you are grateful for, a lot more, and how to create a practice with impact, and how it benefits you in all areas of your life creating less stress, greater happiness, better relationships, and yes, how it helps you reach your goals. 
You can connect with her on her website gratitudeandoils.com
On Facebook https://www.facebook.com/fiona.mullins1
If you are looking for a life coach to help you bring your mid-life goals into epic existence and become the woman who has the life and results you want I'd be honored to be your coach. I have 1:1 coaching slots open in my 6-month coaching program.  Book a FREE call with me to find out more https://calendly.com/janelle-jai/ds