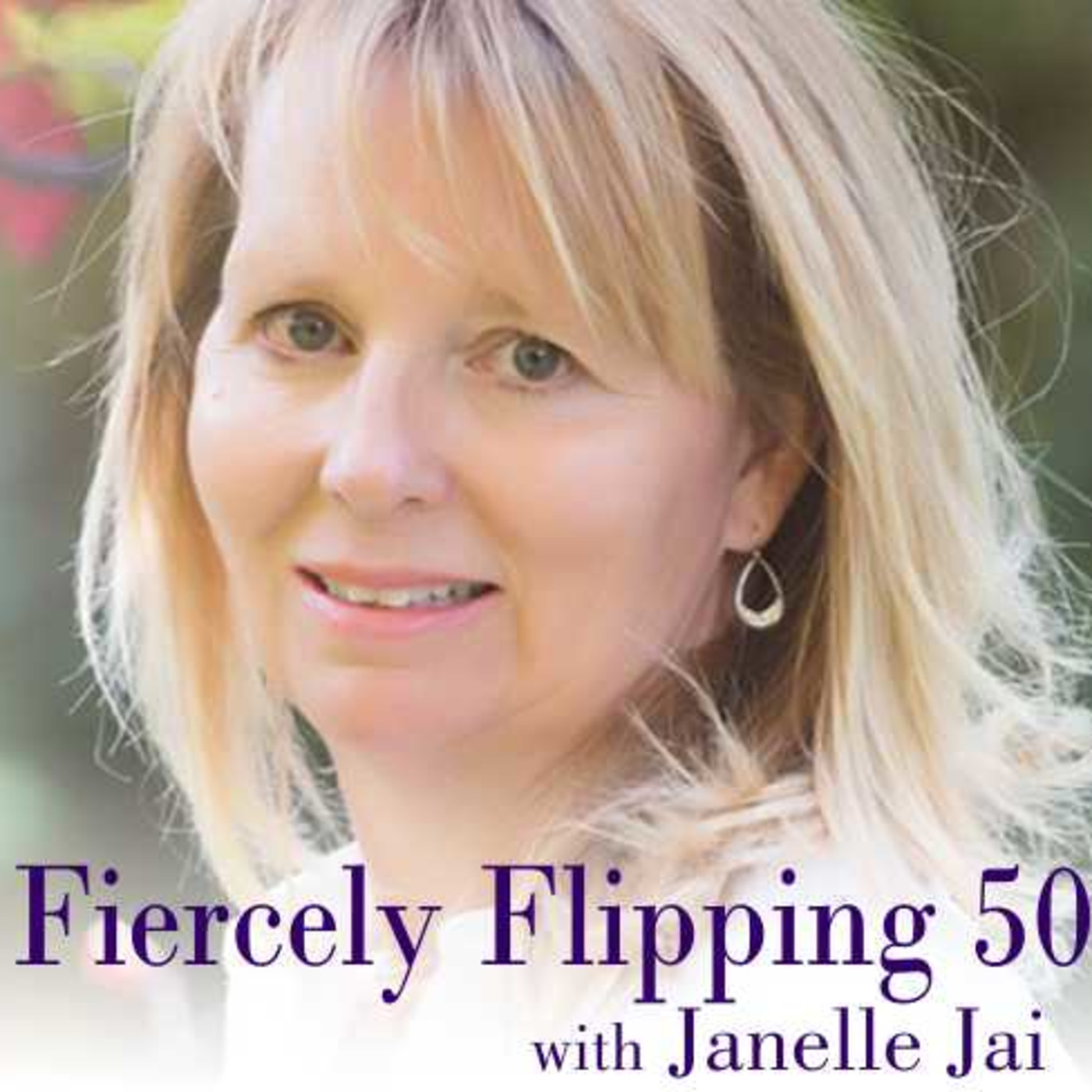 In this podcast, I'm spotlighting Liane Haynes-Smith. Liane is a dream and joy coach, author, and leader. She shares how she recreated life in mid-life by following her internal guidance after losing her corporate job, then created her dream of becoming a coach, and hasn't looked back.
Liane's transformation is inspiring and enlightening. She shares her Wellness Snacks for the Soul. She created these "snacks" to help her overcome her negative thoughts and limiting beliefs.
This woman is on fire and isn't letting age stop her. 
To learn more about Liane go to https://www.dreamsenvisions.com/