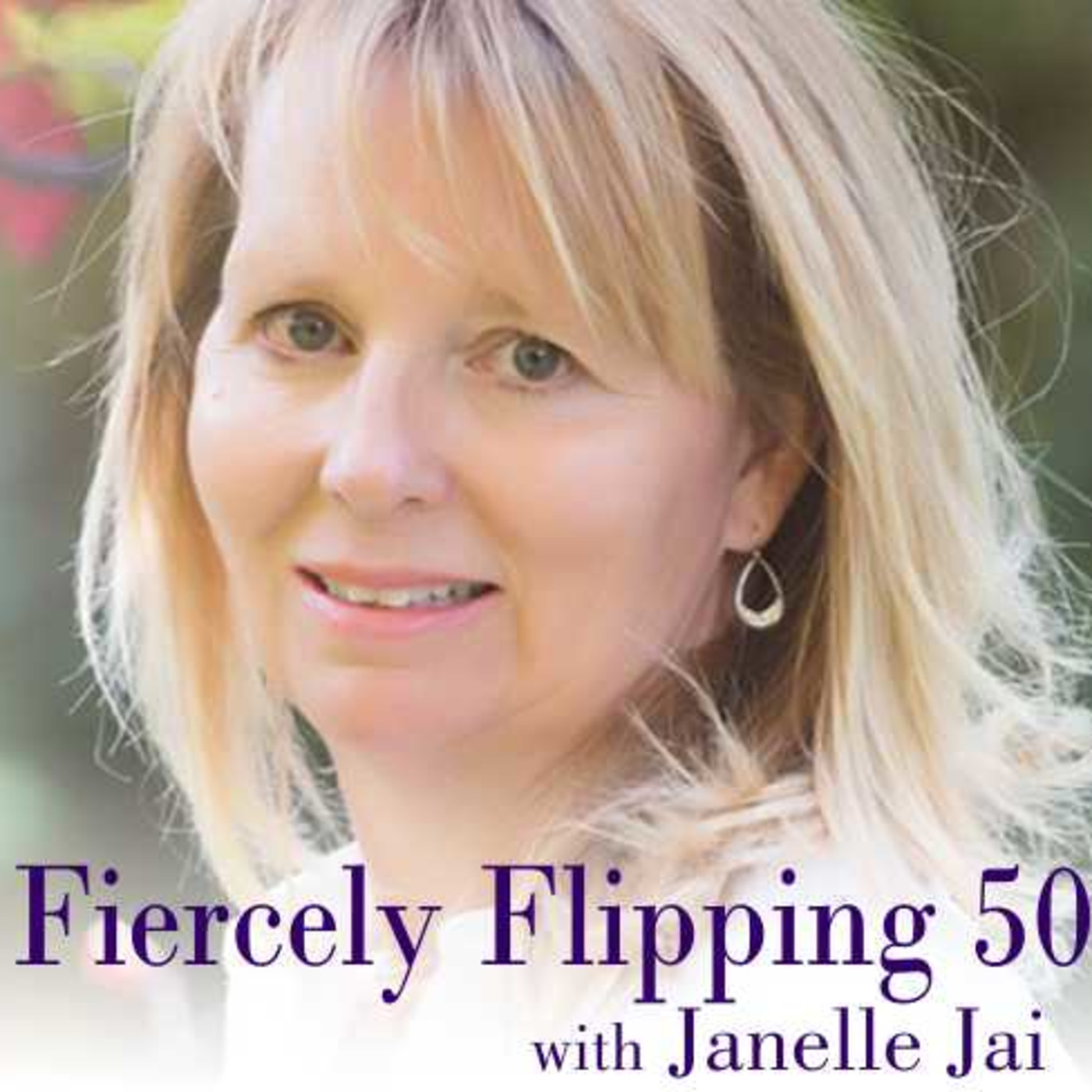 In this episode, I dive into self-image and creating the self-image, your shero's image, so you can begin stepping into her now.
This is important to reaching your goal because until you create an image of yourself with the results you desire and start stepping into that image, you will continue to get the same results you have now.
I'm always telling my clients If you were this version of you now you would already have the results you want but none of us are in the beginning. Today I want to get you started figuring it out. 
I love the saying, "If you can see it in your mind you can hold it in your hand". Our desires and our self-image both begin with an image in our minds. We all want to change something in our lives and most people think that what we want can change without us changing and that simply isn't possible. We always have to change within first and then the results will follow. 
Listen in. Be ready to take notes and write the exercise question down so you can answer them and don't forget to access the short Shoes of Success Meditation recording I am sharing with you here
If you're ready to work with me to create your miracle story, book a call here  or email me at janelle@janellejai.com